Question:
Why does my UH8-RF/RF-Switch receiver lose its pairing after being powered off?
If your wireless thermostat such as neoAir or Slimeline is displaying the flame symbol,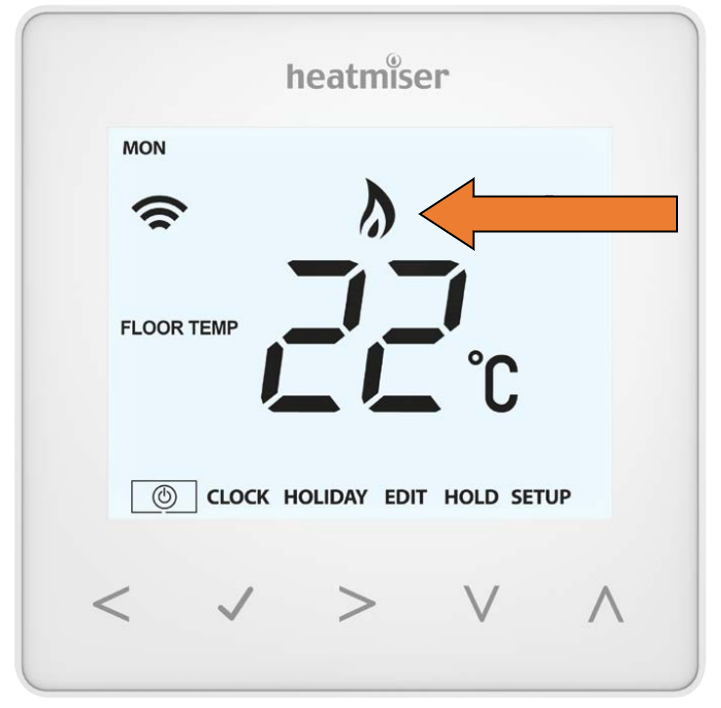 indicating a demand for heat, but the receiver such as UH8-RF V2 or RF Switch doesn't seem to be reacting: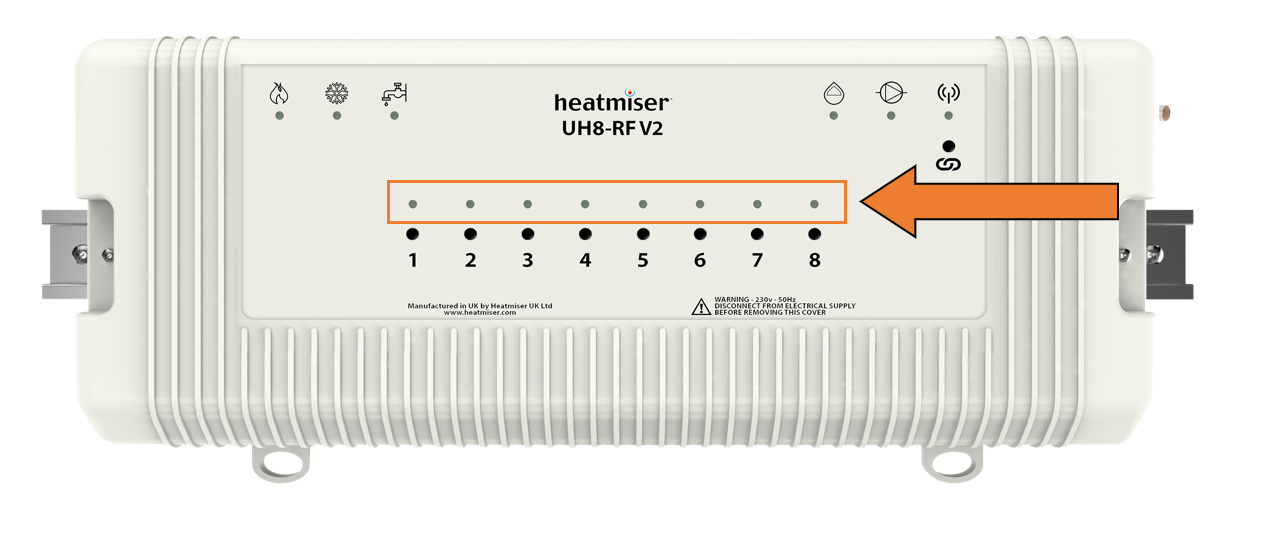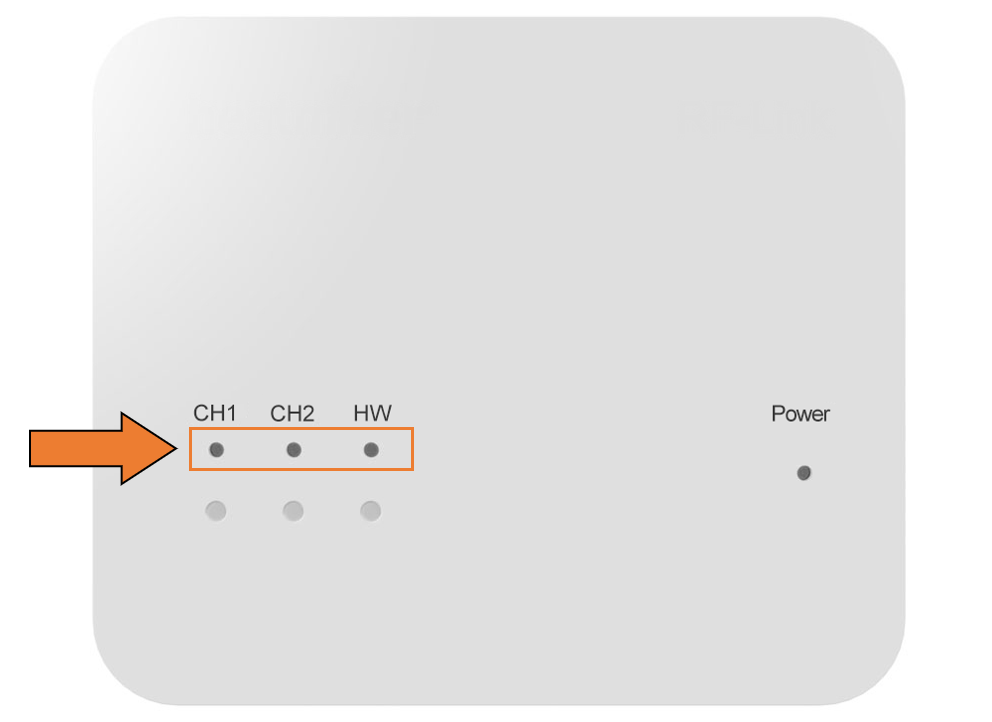 UH8-RF V2 - Lights above the zone numbers are turned off RF Switch - Lights below CH1, CH2 or HW are turned off
it may be due to the receiver being temporarily powered off. That could have happened due to a power outage or someone turning it off manually.
When the receiver is turned back on, it defaults to a non-heating setting. Our thermostats send a signal to the receiver every 20 minutes or when the flame first appears on the display.
ANSWER:
To resolve this, you can choose any of these two ways:
1. Wait for 20 minutes for the heating to engage
or
2. Adjust the temperature setting on your thermostat:
a. decrease it by pressing the down arrow until the flame symbol disappears
b. increase it by pressing the up arrow until the symbol reappears.